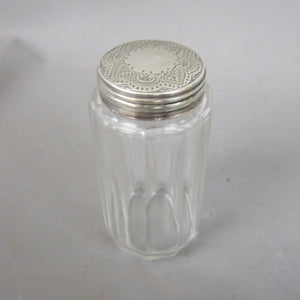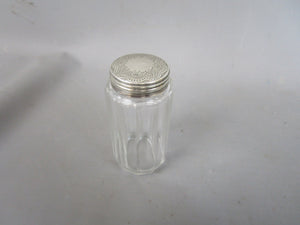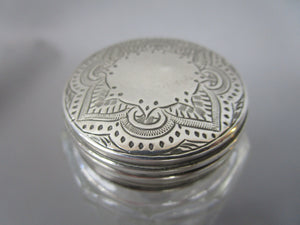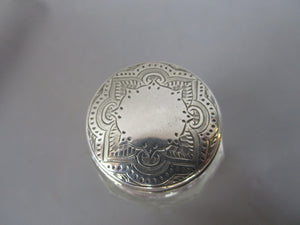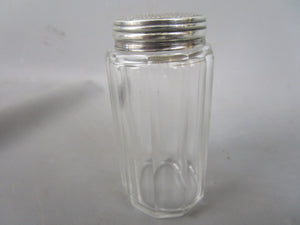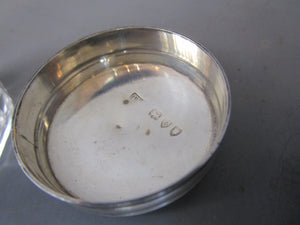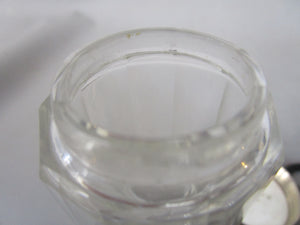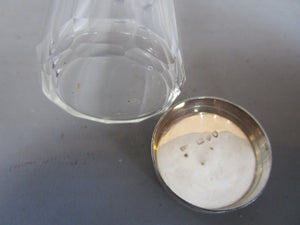 Sterling Silver And Cut Glass Dressing Table Pot Antique Victorian London 1892
JWR22632.m
A Sterling Silver and cut glass dressing table pot. This jar is fully hallmarked to the inside of the lid for London 1892 by Silversmith Thomas Whitehouse, see pictures. In good used condition with a minor dent to the lid and some tarnishing. There's an empty cartouche to the top of the lid that could be engraved to make it a personalised gift, see pictures.
Dimensions are: 8.2 x 4 cm or 3.22 x 1.57 Inches.
Weight: 85.8 grams or 55.2 pennyweight.
---