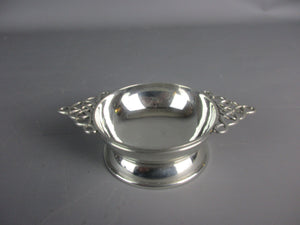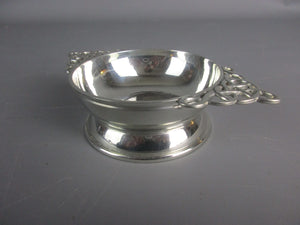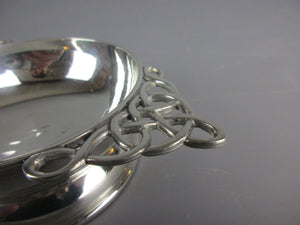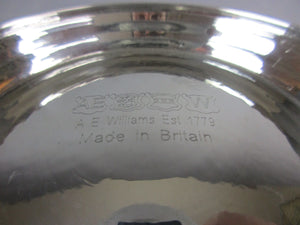 Solid Pewter Quaich Celtic Drinking Cup Mid-Century c1950
JWR15802.c
Fabulous heavy mid-century pewter Quaich or Celtic drinking cup with charming detailing assay marked AE Williams Made in Britain. This is a fantastic item featuring Celtic twist detail on the handles that would make a great gift or addition to any home. The item is in great condition with very minor signs of wear consistent with age.
Dimensions: 16 x 4 cm or 6.3 x 1.57 inches.
Weight: 280 grams or 180 pennyweight.
---