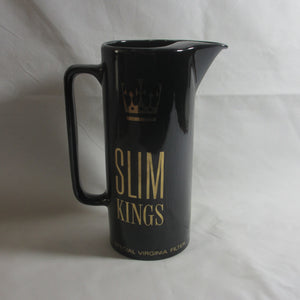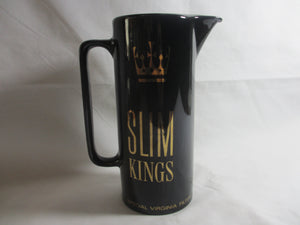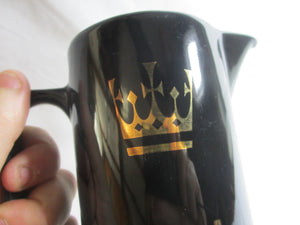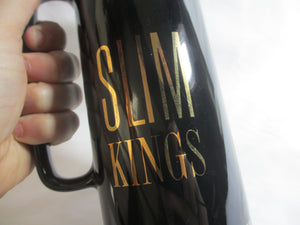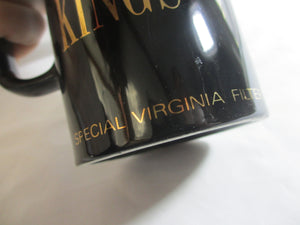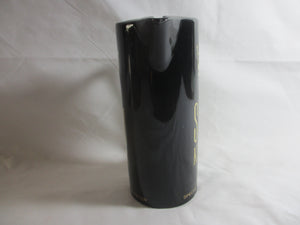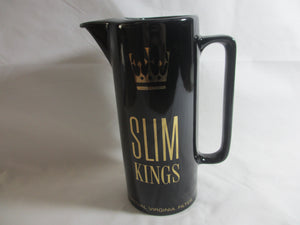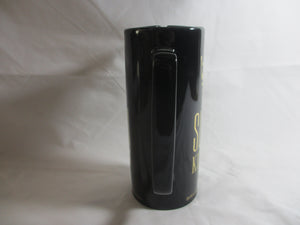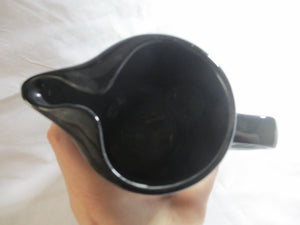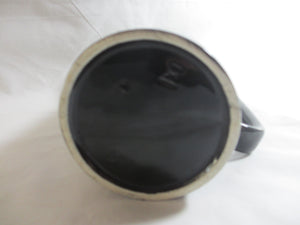 Slim Kings Water Jug Vintage c1980
SKN11253
Advertising 'Special Virginia Filter Slim Kings' this is a great vintage water jug dating from the 1980's. In good order please see the pictures as they form part of the condition report & description.
Height 17.8 cm or 7.0 inches.
Size across handle / spout 12.5 cm or 4.9 inches.
Diameter 7.4 cm or 2.9 inches.
Weight 516.0 grams.
---