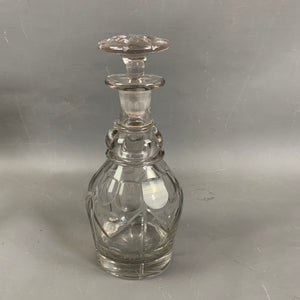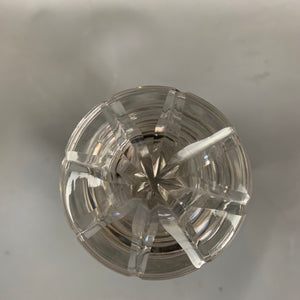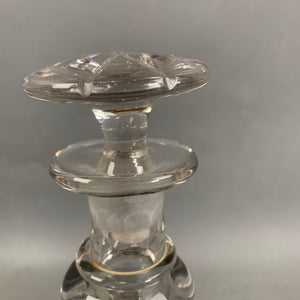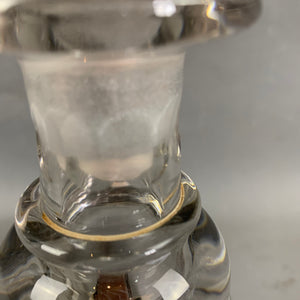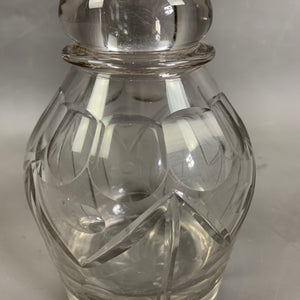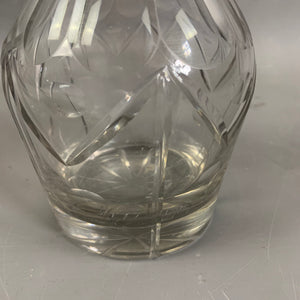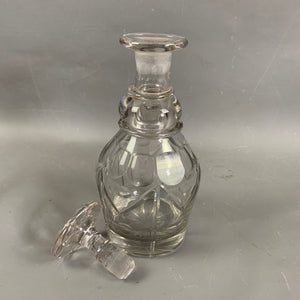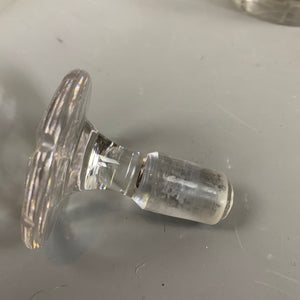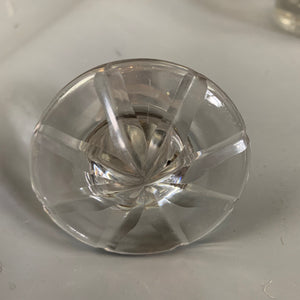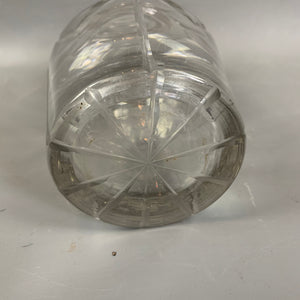 Cut Glass Crystal Glass Decanter With Silver Ring Antique Victorian c1880
MGF10039.g
Beautiful decanter in a round shape, with crystal cut glass detailing, in a very perfect condition with a small silver ring inside the glass in the center of the neck , Antique Victorian c 1880.
Measurements are: Height including the top 24 cm or 9.44 inches, Diameter of the bottom 8 cm or 3.14 inches.
Weight: 1.1 Kg or 707 pennyweight.
---