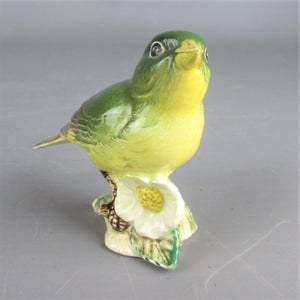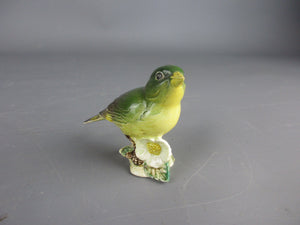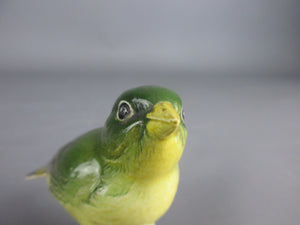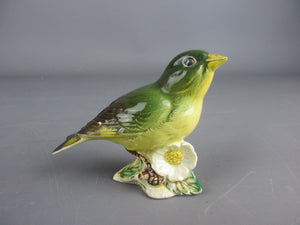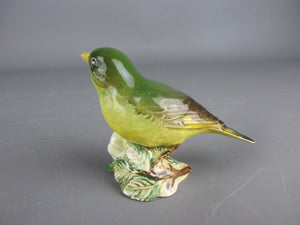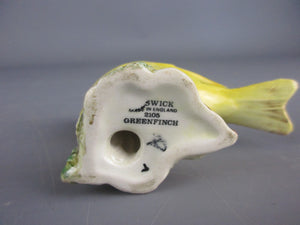 Beswick Ceramic Green Finch Figurine Vintage 1970
MED15615.C
Charming Beswick vintage little green finch bird figurine with lovely intricate detail dated 1970. This is a fantastic item featuring the dainty bird perched upon a white flower making this a great gift or addition to a collection. The item is in good condition with no visible cracks or chips.
Dimensions: 7 x 9 cm or 2.7 x 3.5 inches.
Weight: 86 grams or 55.2 pennyweight.
---